Meet Bronson, a cat that weighs 33 pounds! Of course, Bronson didn't break the Guinness record yet, but you should agree that this furry fellow is a bit overweighed.
Cat Bronson
Bronson was adopted by Mike Wilson and his girlfriend, Megan Hanneman, when his previous owner died. At that moment, the cat's weight was 33 pounds. The couple didn't hesitate a minute to give a sweet home to this furry giant.
When Mike and Megan became Bronson's new owners, they decided to take him to a vet clinic to check his current health condition. Mike was a bit concerned about his excessive weight.
At the vet clinic, Mike was told that Bronson indeed has to lose weight to avoid a risk to get a fatty liver disease, which can be fatal for him.
From this point, Bronson's weight loss journey begins.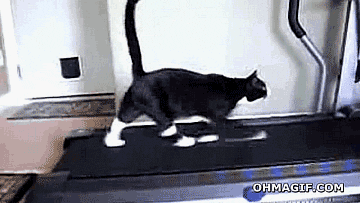 Weight loss journey
Mike told Boredpanda that he and Megan decided to put Bronson on a diet. He's currently on 375 calories per day.
Specialists told the couple it's very important for heavy cats to lose weight slowly. Besides, physical activity is also extremely recommended for such a giant as Bronson.
Mike and Meghan came up with one funny game. Bronson has a couple of his favorite toys to play with. So, his smart owners put his toys upstairs carrying him downstairs so that he needs to climb back to get to his favorite stuff.
Mike said they also launched Bronson's personal Instagram account in order to find supporters to the cat during his uneasy path to weight loss. And do you know what? Bronson already has almost 60,000 followers. Awesome, right?!
Our target goal is for Bronson to lose one pound per month and he's currently down 1.6 pounds, so he's well on his way to a healthy life.
We are so happy for Bronson and will keep supporting this incredible cat during his weight loss struggle. We believe in you, Bronson! You can make it!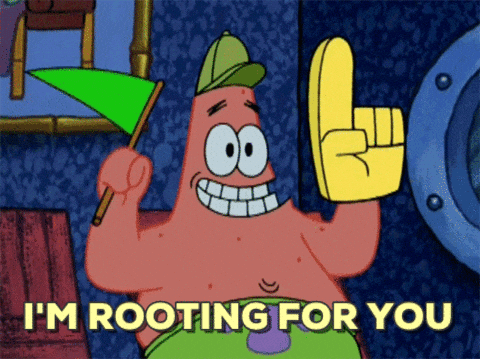 P.S.
To find out about useful tips to improve the diet of an overweight cat, we recommend reading this article from our med expert.